Moving to a new home is exciting!
It can also be stressful.
My goal is to make it a rewarding experience, every step of the way.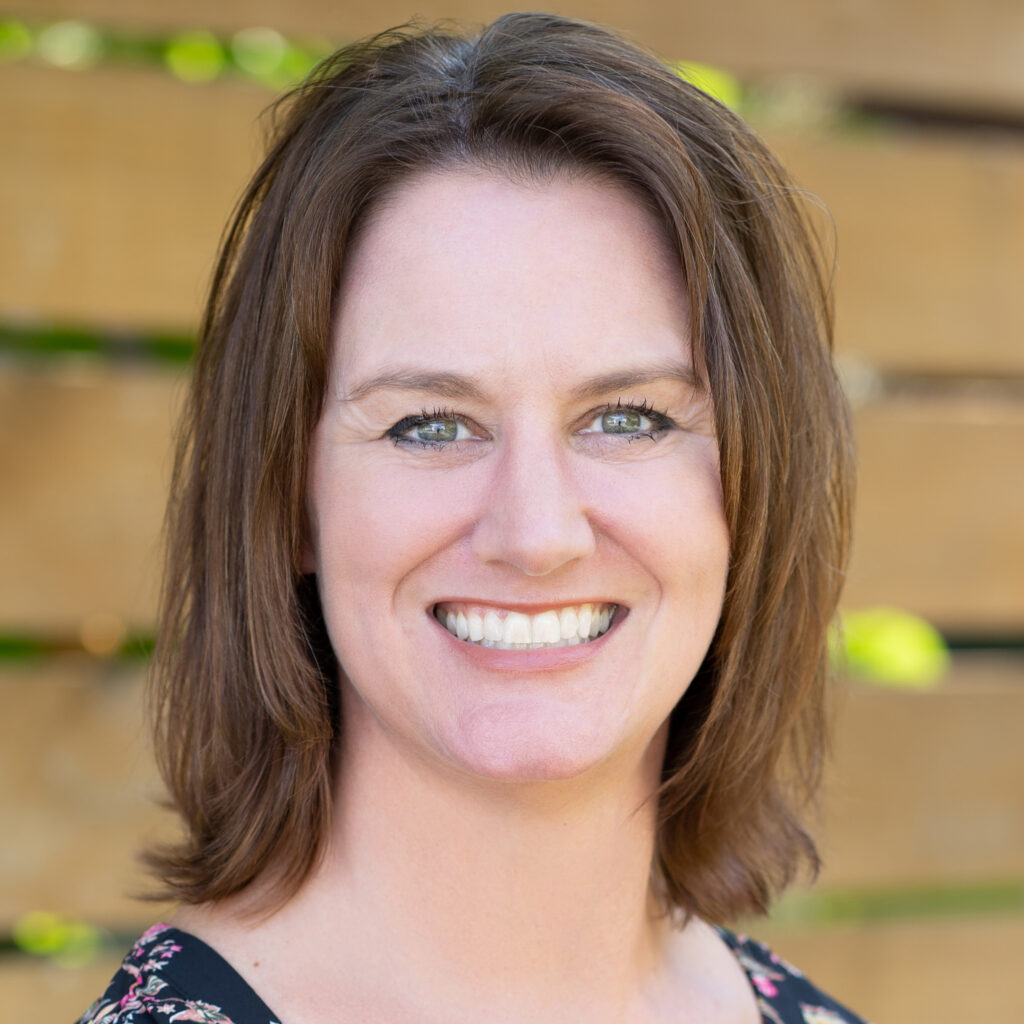 I've been a licensed realtor in the greater Seattle area for over 15 years, and have been lucky enough to call it home my whole life. I love matching the right buyers with the right sellers and I know you're not just buying a home, you're investing in your quality of life.
There are plenty of realtors to choose from, so why choose me? Because experience matters, and I always have your best interests in mind. 
I look forward to the opportunity to work with you, and welcome your calls.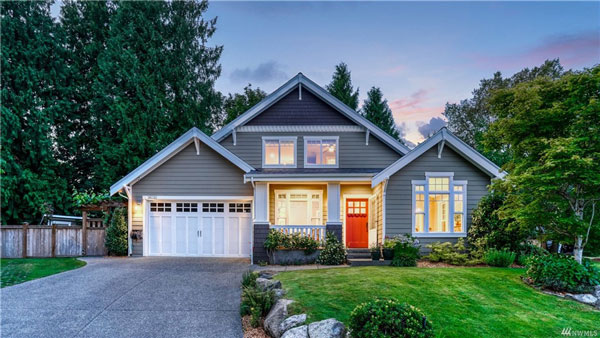 It's important to know what to expect and to be prepared for the unexpected.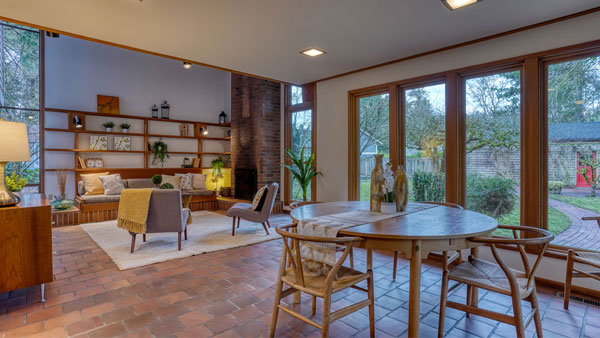 Selling your home is a big decision. Make sure you understand the process.
"Jenny has been an amazing realtor for us! We are brand new to the home buying process, and Jenny was extremely helpful in guiding and advising us. The market is crazy, but she scheduled us showings and made offers for us quickly. Communication has always been easy, and it's great having her expertise now even after we've bought our home to help with questions and recommendations. We definitely couldn't have accomplished this on our own, and I felt like we were in good hands the whole time."
Contact me with any questions you may have.