Always committed to your best interests.
Moving into a new home is a dream come true.
The reality is, you need an experienced agent to get you there.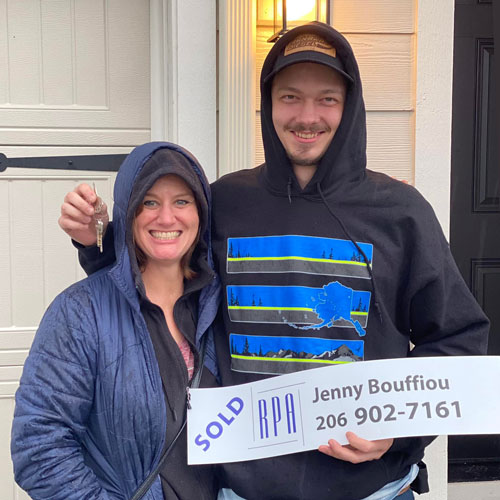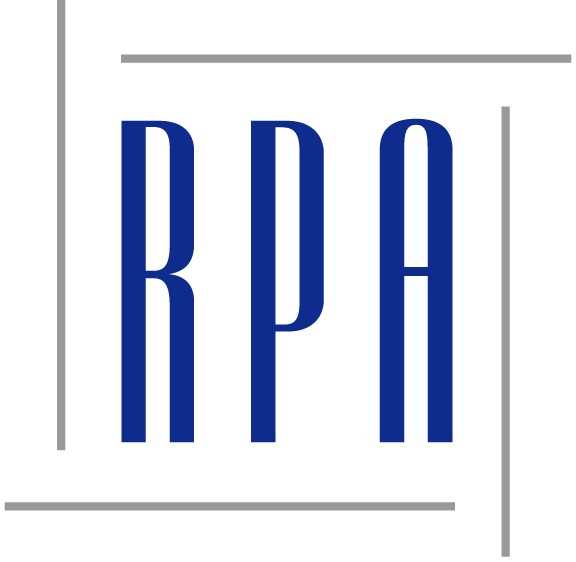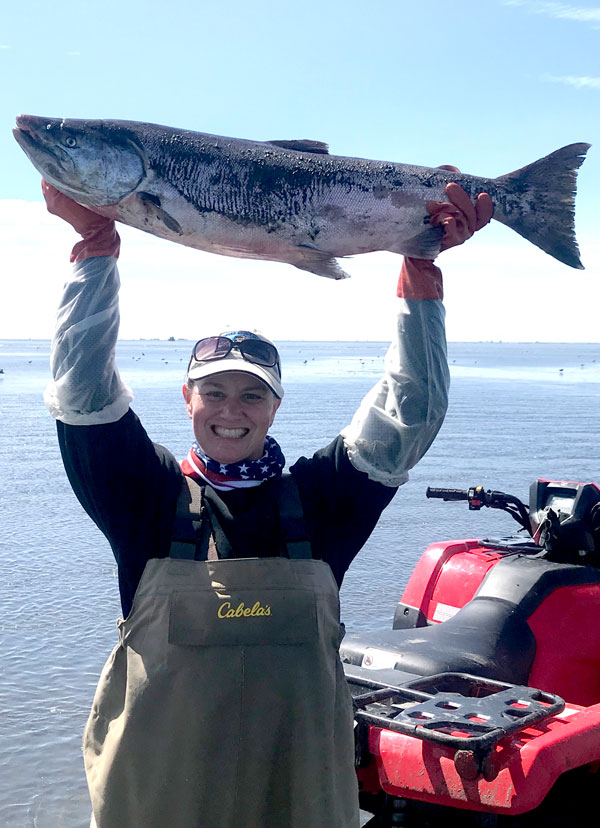 Buying or selling a home can be a stressful experience, with a lot of moving parts. I want to make it go as smoothly as possible for you, so I am committed to:
Guiding and advising you through every step of the process
Staying organized – we need to keep your ducks in a row!
Responding quickly to your needs
Giving you my full attention and honest opinion
Complete confidentiality
I've been a licensed realtor since 2007, working with Real Property Associates. I love my job and the northwest and feel very fortunate to be working in an area that I know and love so well.
I was born and raised in Lake Forest Park, just north of Seattle, WA. My husband and I chose to buy a home and raise our family here as well because of its highly rated schools, strong sense of community, and proximity to a variety of outdoor activities.  During the summer I enjoy fishing in Bristol Bay, Alaska.
Ultimately I want my clients to love not just their homes, but the community they live in as well. It's all about quality of life.
Contact me with any questions you may have.